I was introduced to this smoothie by a close friend. The moment he said avocado smoothie, my reaction was to reject it. I had tried an avocado smoothie recipe some years ago and absolutely hated it. So you can understand my skepticism. But nonetheless since he swore it would be amazing, I decided t give it a try. He had some secrets up his sleeve. Believe me when I say, the moment I tried it, it became our household staple and favorite go-to breakfast smoothie. One cup of this smoothie is enough and filling as a breakfast option. Additionally, it is so creamy it could be gelatto. Imagine having no-guilt ice cream for breakfast 😉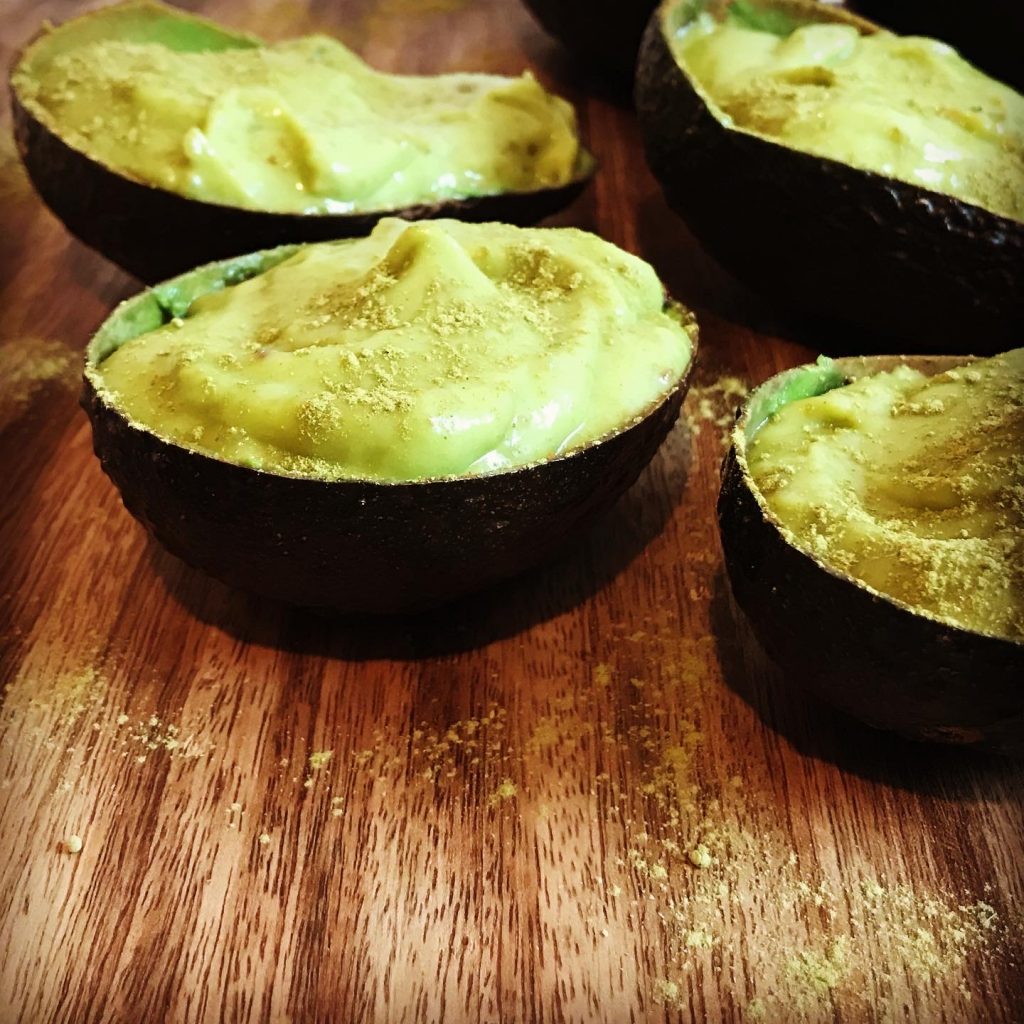 I am going to dedicate this post to him and thank him for introducing us to this vegan, wonderful, yummy and healthy smoothie.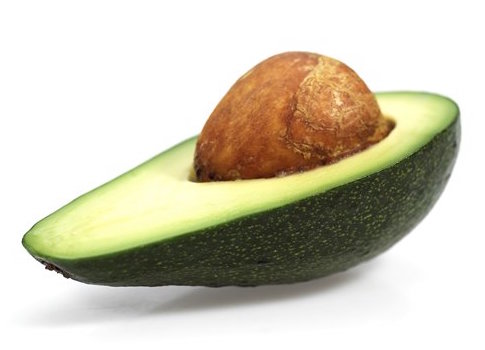 Avocado is a super food. Avocado is the royal prince of greens. It is a unique fruit. It is creamy, but not to worry. It contains only healthy fats. This fruit is prized for its high nutrient value and is added to all sorts of dishes due to its good flavor and rich texture. It contains a range of vitamins such as Vitamin K, C, B5, B6, B1, B2, B3 and ofcourse E.
So let's begin. This will make 2 portions of smoothies. I have made an addition of the moringa powder to the original recipe.
Ingredients
Avocados – 2 medium size
Banana – 4 medium size
Dates – 4 medium sized dates
Moringa powder – 1/2 tsp (optional)
Method
Add all the ingredients to a blender.
Blend the banana, avocados and dates.
If you prefer it chilled as some ice too inside the blender.
Sprinkle with moringa powder and serve it in the avocado shells or a bowl. It's that simple.
So coming to the secret tip. It is best to consume it immediately. If you would not like to consume it immediately then dip the seed of the avocado into the smoothie and store it in the fridge. The seed of the avocado prevents the smoothie from browning.
Hope you enjoy this smoothie as much as we did (including my toddler). Leave a comment below on how it turned out if you try it! Hit the follow button to receive updates on my upcoming posts.
Until the next post I wish you all Happy Experimenting!
Cheers,
VeggieLab Amateur Chef