There is nothing better than the classic banana cinnamon pancakes when it comes to comfort breakfast especially when you can make them vegan. Although I love making experimental pancakes, there are times when you just need to go back to the classic comfort of sweet bananas, sweet-spicy zing of cinnamon. It feels like a mothers hug when its nice and warmly served. I can go on and on about how comforting these pancakes are
Cinnamon has been used as an ingredient throughout the history, dating back as far as Ancient Egypt. It was always considered as a spice which was rare and valuable back in the day. The sweet aroma of cinnamon in pies and puddings is simply irresistible. Besides being rich in flavour and aroma its healthy benefits cannot be under estimated. Cinnamon is used in gastrointestinal (GI) discomforts, cold, weight loss and as an astringent.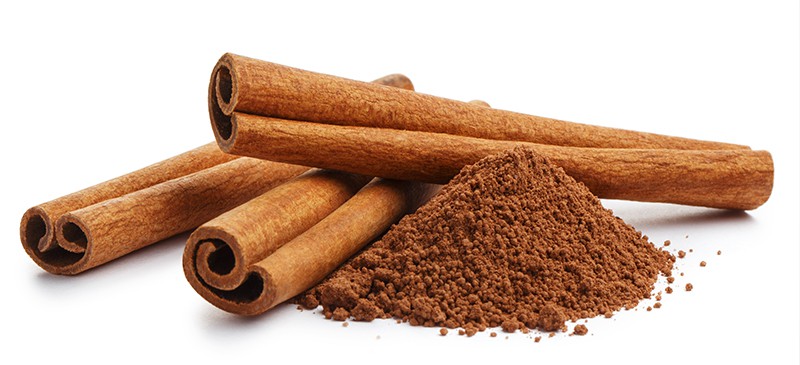 So without further delay let's dive into this simple recipe. So let's collect everything we need. This should be good to serve 2 persons.
Ingredients
Banana – 1 mashed ripe banana
Flour – 1 cup Aashirvaad multigrain flour (or, any flour of your choice)
Sugar – 4 tsp
Cinnamon Powder – 1 tsp (adjust the quantity based on your liking)
Salt – 1 pinch (optional)
Oat Milk – 3/4 cup (or, any milk of your choice)
Baking Powder – 1/2 tsp (optional)
Baking Soda – 1/2 tsp (optional)
Strawberries or bananas – 1 cup chopped (any fruit of your choice as topping)
Nutella or Maple Syrup to top with
I did not use the baking powder and baking soda here. You will getting fluffier pancakes than seen in the pictures when you use them.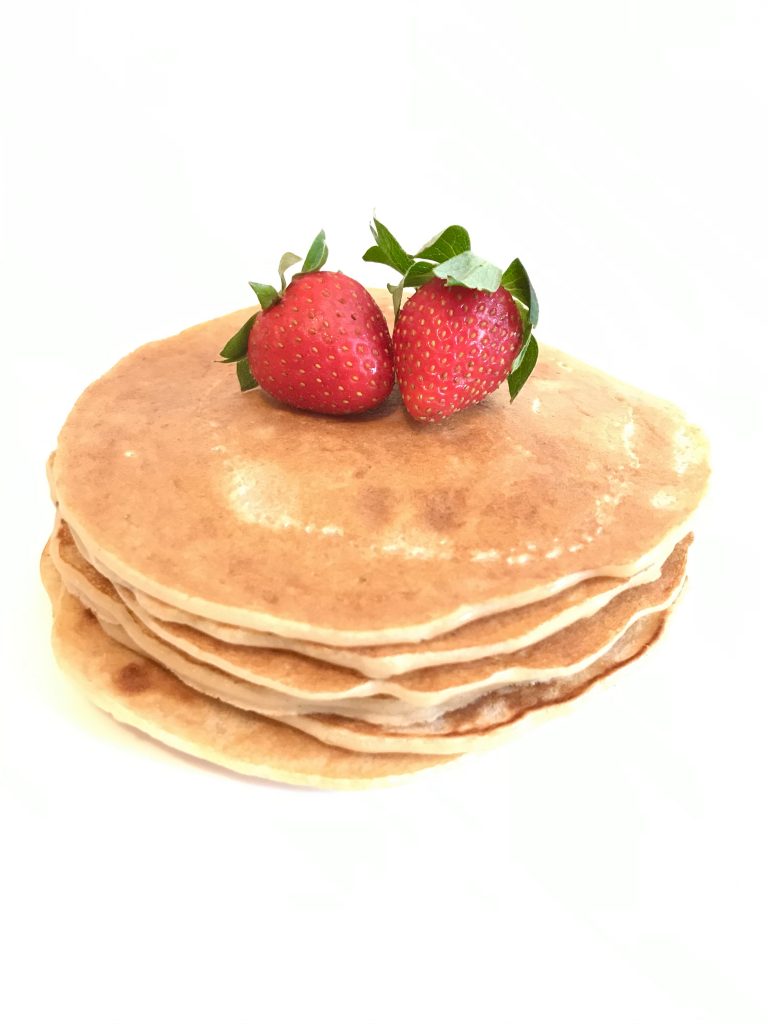 Method
Take a large bowl.
Mash a ripe banana with a fork in the bowl.
Add the sugar and beat the banana and sugar together.
Add the flour to the bowl. Slowly mix in the milk to get a pancake batter consistency. You can add more milk or water if needed.
Add the cinnamon powder, salt and mix well.
Let it rest for 5 mins.
Finally add the baking powder and baking soda to the mix. Mix it well.
Pour 2-3 tbsp of batter to a hot pan and flatten it out. Keep the thickness as per your desired preference. Roast until golden brown on medium flame and toss to roast on the other side.
It is now ready to eat. Can be served hot. Top with maple syrup or nutella. Add some bananas or strawberries on top.
For my toddler I did not put the nutella or maple syrup while serving.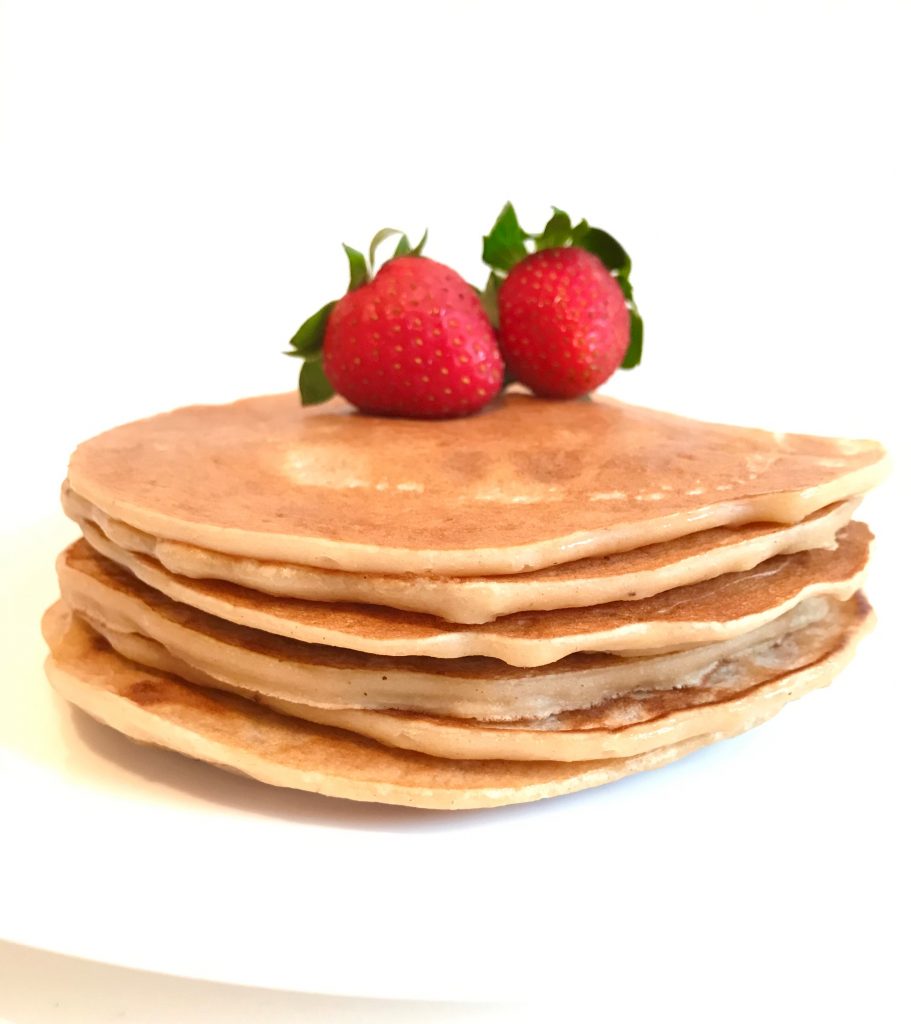 Do try it out for your family. Hope you enjoy this dish as much as we do. Leave a comment below on how it turned out if you try it! Hit the like button and follow button to receive updates on my upcoming posts.
Until the next post I wish you all Happy Experimenting!
Cheers,
VeggieLab Amateur Chef