The gorgeous green toast is nothing but an avocado toast. There are a lot of ways an avocado toast can be made. I will show you here today the way I make it, which is usually taking the quick and easy way! It is totally vegan.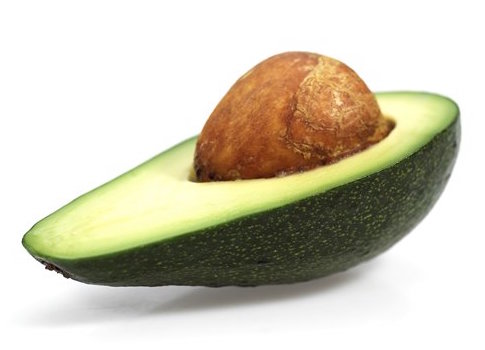 Avocado is the royal price of greens. It is a unique fruit. It is creamy, but not to worry. It contains only healthy fats. This fruit is prized for its high nutrient value and is added to all sorts of dishes due to its good flavor and rich texture. It contains a range of vitamins such as Vitamin K, C, B5, B6, B1, B2, B3 and ofcourse E. So lets begin,
Ingredients
1 Avocado
1 Tomato
2-3 Multi-grain toast bread slices
1 tbsp fresh Lemon juice
1tsp Olive oil
Black pepper powder/crushed to taste
Salt to taste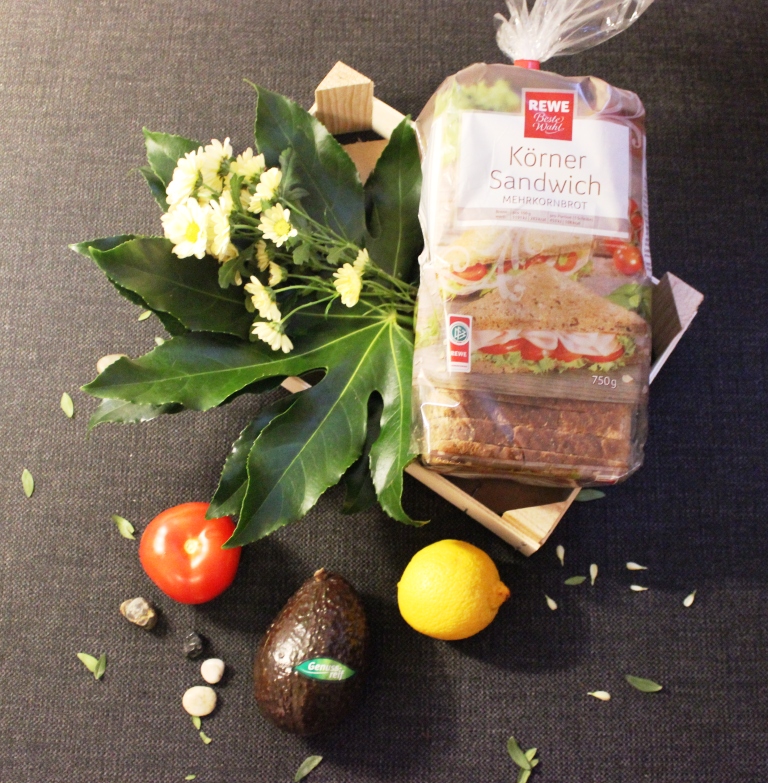 Method
Cut the Avocado in half, remove the seed and chop the avocado into tiny pieces. Scoop out the cut pieces with a spoon into a bowl.
Chop the tomato into small pieces and add to the bowl.
Add the lemon juice, pinch of pepper and salt to the bowl.
Mix all the ingredients in a bowl.
Toast the bread in a toaster and sprinkle with some olive oil.
Spread the Avocado mix onto the toasted bread and voila its ready to eat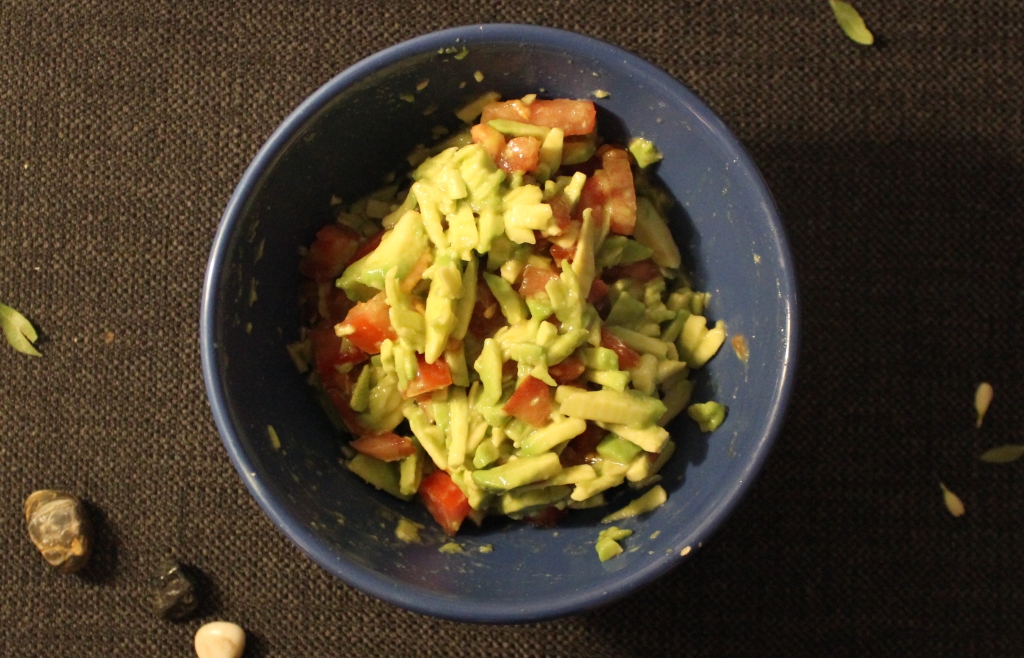 This is my absolute favorite dish of all time. You can make it for breakfast or as a appetizer when entertaining guests. It must be eaten fresh and totally lives up to the all the hype.
Hope you enjoy this dish as much as we did. Leave a comment below on how it turned out if you try it! Hit the follow button to receive updates on my upcoming posts.
Until the next post I wish you all Happy Experimenting!
Cheers,
VeggieLab Amateur Chef