BREAKFAST – The most important meal of the day! As a child I remember my mother trying so hard to ensure my sister and I didn't leave home without having breakfast. This would include a glass of milk, some fruits and poha or upma or bajra or jowar roti (a flat indian bread made of pearl millet). As one would expect from kids, we too disliked that glass of warm milk and would cringe at the look of malai (the layer of cream) on top. And fruits, let me not even get started! We somehow managed to eat a little bit of everything and rush for school. As a grew up I started to realize how important this particular meal is!
After leaving the nest and living alone I found myself at a loss of time in the morning. Every minute was precious before leaving for work. I'd rather get that extra 5-10 mins of sleep than spend that time making breakfast on a weekday. I started to skip breakfast on most days. I could feel I had no energy, felt lethargic with no motivation to work. One day, I read an article about how important breakfast was and effects of skipping it; this totally matched my symptoms! So I decided, I am going to try to eat atleast something in the morning before I leave for work. It doesn't have to elaborate. I am going to share with you some quick fixes for breakfast today:
Just a banana – This is the most effective and time saving breakfast fix. It fills you up, gives you instant energy and is great for the skin. A fun fact is that since banana fills you up so quickly, it prevents you from binge eating or over eating; implying it helps also in weight loss to a certain extent. Ideally pick a banana which has some black spots on the skin – perfectly ripe!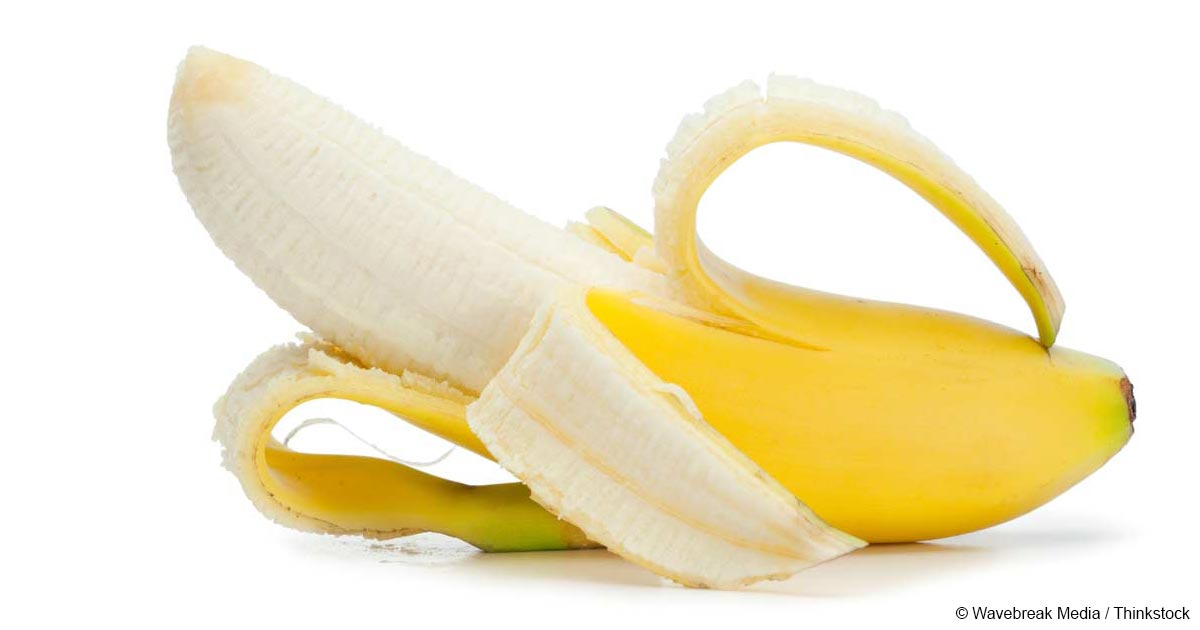 A Muesli Bowl –  This is really my favorite breakfast fix. You can mix a variety of things and make it different each day; tap into whatever is available in your kitchen and be creative. It can have the perfect balance of fibre, nutrients, anti-oxidants and proteins based on how you prepare it. I will show below three varieties of muesli bowls I love!
The quick fix bowl – This is the bowl for when I have like only 10 mins before I need to rush. This fills me up, gives me the fibre and jump start on protein for the day. I fill the bowl with a crunchy muesli (chocolate, almond, fruit, can be any muesli you like), put on top a few scoops of yoghurt topped with nuts. I have chosen here to go with fitness crunchy muesli, plain yoghurt, pumpkin seeds, almonds and walnuts.
The crunchy delight bowl – This bowl is a crunchy delight and can be made in every season. I have here a crunchy chocolate muesli with some apples (available all round the year) topped with yoghurt, pumpkin seeds and roasted almonds. As one says an apple a day keeps the doctor away!
The anti-oxidant bowl – This is my most favourite muesli bowl. I chose here a fruit muesli with yoghurt topped with fresh seasonal berries like strawberry, blueberry, raspberrry…which ever berry is available. I am absolutely in love with berries. They are filled with anti-oxidants, great for the skin and immunity.  I always top it up with some nuts like almonds and walnuts. 
Breakfast is a critical meal because it influences practically every dimension of our being during the course of the day, including how we perform physically and mentally. Breakfast immediately raises the body's energy level and restores the blood glucose level to normal after an overnight fast. There are tons of other breakfast ideas which I will share over the period of time.
Until then, happy experimenting and eat breakfast everyday!
Cheers!
VeggieLab Amateur Chef