Strawberry Coconut Kiss smoothie inspired from a mocktail. I was out on a warm Thursday evening with my colleagues to celebrate the success of our project. There was victory in the air and a proud team basking in the glory of our success. It was a perfect warm evening that called for a chilled drink. I ordered a mocktail called strawberry kiss. I absolutely loved and was tempted to order one more. I knew, I had to try to recreate it once again.  As the name suggests it is made with strawberry and coconut.
I cannot resist but mention about the health benefits of the ingredients to show how healthy this drink is. I re-imagined it to be a smoothie instead of the mocktail to eliminate the ice and need for additional sweeteners or artificial syrups.
Strawberry – They are a power house of antioxidants, they have many other nutrients, vitamins, and minerals that contribute to overall health. These include folate, potassium, manganese, dietary fiber, and magnesium. It is also extremely high in vitamin C! I never miss the chance to use the leftover strawberry to rub on my face, it is amazing for the skin. 🙂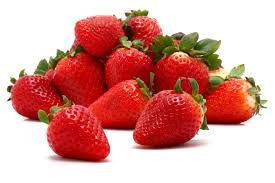 Coconut Cream – Coconut cream helps improve immunity and is great for you skin. Coconut cream has healthy fatty acids. Fatty acids doesn't mean it'll make you fat. It all depends on the type of fatty acids you're taking in. Most of the fatty acids in coconut cream are fat-burning, which is one of the greatest health benefits of this coconut product.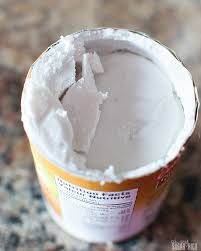 So lets begin. It will make 2-3 smoothie glasses.
Ingredients
Strawberries – 2 cups
Coconut cream – 2 tbsp
Coconut water – 2 tbsp 
Method
Wash the strawberries thoroughly. Cut into large pieces.
Add the coconut cream and water.  Blend all this together. You can optionally also use normal water to adjust the consistency to your liking. I would like to use fresh coconut cream and water if I find a fresh one. I could imagine it turning out equally good.
Pour the smoothie to glasses and top it up with strawberries.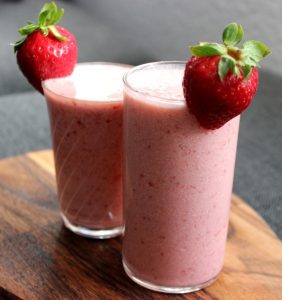 Voila your smoothie is ready to gorge on! Also it was perfectly sweet, didn't need any additional sweetener. It is perfectly smooth and contains high fiber. You will feel fresh and completely full after having one glass of this. It is one of the most delicious smoothie I have ever had. It looks beautiful and is even more tasty.
Hope you enjoy this smoothie as much as we did. Leave a comment below on how it turned out if you try it! Hit the follow button to receive updates on my upcoming posts.
Until the next post I wish you all Happy Experimenting!
Cheers,
VeggieLab Amateur Chef