Living in Germany, it is sometimes so difficult to find a good burger especially at the giants like Burger King or Mc Donalds. Ofcourse there are a few local places where you could most certainly find a huge variety of veggie and vegan burgers. But one thing I am also quite disappointed with at these places, is that it is loaded with oil. Also I am always skeptical if they used fresh oil and whether they really have separate cooking pans for vegetarian stuff. After getting some inspiration from the food vlogger TASTY I recreated and re-imagined a super healthy burger patty variant with a twist which is totally vegan!
Now first let me explain why I call the burger patty as super healthy.
Firstly since I only roast it with minimal oil.
Secondly it will be made it protein rich chick peas. Protein is so very important for vegatarians to control and monitor in their diet. The lesser known benefit of chick peas is that it is also a high-fibre food.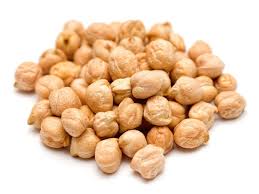 Thirdly it contains carrots which are known for being rich in beta carotids. Beta carotids a rich source of this powerful antioxidant, which, among other vital uses, can be converted into vitamin A in the body to help maintain healthy skin and eyes. There are tons of other benefits of carrots.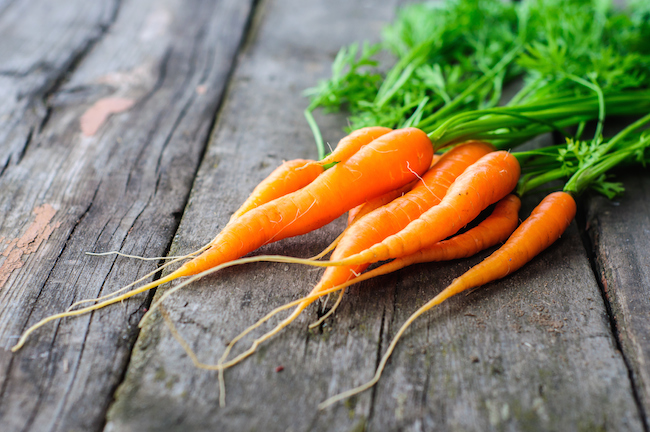 Lastly I will use oats as a binding agent which is high fibre content. So don't you worry about digesting this wonderful and flavourful burger.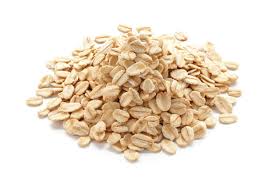 So let's get started.
Ingredients
Burger buns – 4-6 buns
Ketchup – 1 tbsp
Tomatoes – 2 medium size sliced
Onion – 1 medium size sliced (optional)
Chat masala  – 1 tsp (a concoction of spices, optional)
For the Patty
Chick peas – 1 cup boiled (I avoid canned foods, so prepared them fresh)
Carrots – 2-3 medium size carrots
Onion – 1 medium size cut into large pieces
Oats – 1/2 cup
Chilli powder – 1 tsp
Cumin powder – 1 tsp
Turmeric – 1 tsp
Lemon Juice – 1 tbsp
Garlic – 2 cloves
Oil 1 tbsp
Salt to taste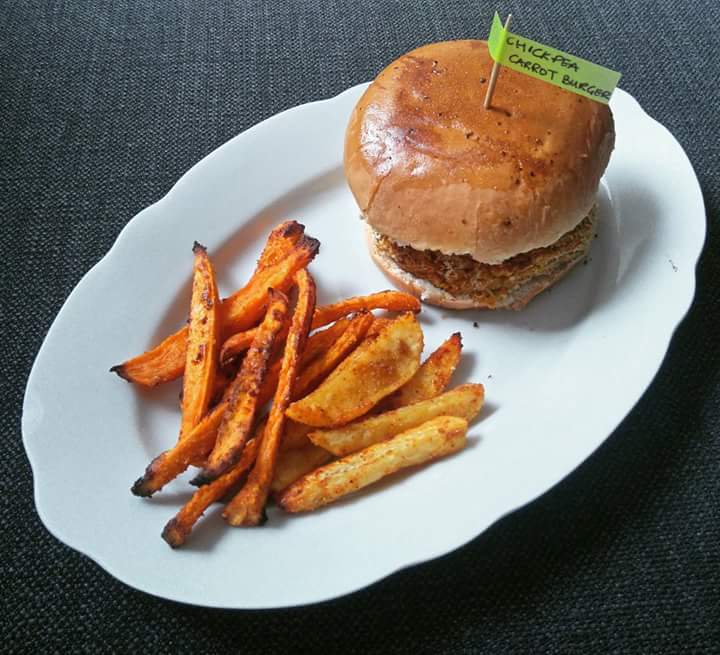 Method
Soak the chickpeas over night and boil them in the morning using a pressure cooker or in a pot until they are tender.
Add the oats to the mixer and grind it finely.
Add the carrots, onions and garlic cloves and shred them in the mixer coarsely.
Add the boiled chick peas  and rest of spices in the ingredients (except oil – that's for roasting the patty and bread buns) to the mixer and blend it together.
Roll the mixer into patty size disks. You can adjust the consistency using some water or oats depending which way you want to go ;).
Roast the patties with a few drops of vegetable oil in a pan until golden brown on both the sides.
Once the patties are roasted. Cut the buns in half. Sprinkle some oil in the pan and roast the buns.
Layer the bun with ketchup, place the patty on top.Sprinkle some chat masala on top.
Layer with tomato and onion slices and voile your burger is ready to eat!
I usually throw in some fries along side the burger. The ones you see here are baked assorted fries using yellow potatoes and sweet potatoes. I will put a post on this in the future (I promise!!). They are super simple to make!
This dish is a true hit.  It turned out to be so filling that I could eat just 1 burger. My husband obviously loved it  as well and managed to eat two burgers along with all the fries!!! 😀 This burger has no airs about itself despite being so power packed! 😉
My sister in law tried it out at one of her kitty parties and everyone loved it! She too modified the recipe slightly. She added an additional layer of coriander chutney with the ketchup and also a cheese slice. This turned out also really well! There is never just one fixed recipe for anything. As I say feel free to experiment and share them with me! 🙂 😉
Hope you enjoy this dish as much as we did. Leave a comment below on how it turned out, if you try it! Hit the follow button to receive updates on my upcoming posts.
Until the next post I wish you all Happy Experimenting!
Cheers,
VeggieLab Amateur Chef