I am sure you remember the famous character Popeye – the Sailor Man! Not only was this cartoon funny but it taught us how to love and the importance of a healthy diet 😉 He taught us Spinach has great benefits. When he ate spinach he instantly had those huge muscles and could fight off all the goons! He was totally right about this one thing – Spinach is a miracle super food! The top 3 benefits it gives you is
Boosts muscle strength – As Popeye taught us spinach boosts muscle strength. To maximize health benefits you need to eat fresh rather than canned spinach daily.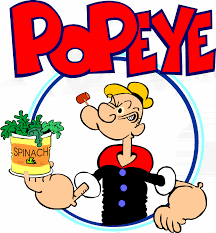 Detoxifies – The green color of spinach leaves is due to the chlorophyll content. Chlorophyll helps your liver and colon remove toxins. It also has antibacterial and anti-inflammatory properties.
Loaded with Iron – Spinach is an excellent fat and cholesterol-free source of iron. Iron is an important component of hemoglobin, which carries oxygen throughout the body.
Along with the benefits mentioned above there are tons of other benefits of Spinach. I made this salad with spinach and strawberries. They are known to complement in flavor and make for an extremely flavorful salad. These two foods will give you approximately 25 vitamins and minerals. I have posted a link below if you are interested to read further!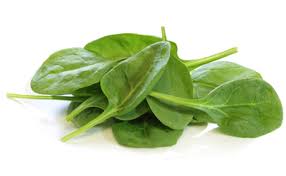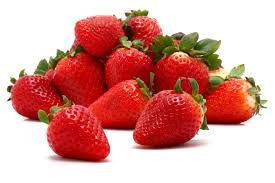 Below I share a recipe which is an inspiration of the salad I ate at Va Piano. So lets get started!
Ingredients
Salad
Baby Spinach – 3 cups (fresh)
Strawberries – 2 cups
Walnuts – 2 tbsp, dry roasted
Sunflower Seeds – 1tbsp, dry roasted
Dressing
Maple Syrup – 1 tbsp
Strawberries – 5-6 pieces
Lemon Juice – 1.5 tbsp
Olive Oil – 2 tsp
Method
Wash the baby spinach well and put in a bowl.
Wash the strawberries well. Cut them in medium size pieces as you can see in the picture and put on top of the spinach.
Roast the walnuts and sunflower seeds in a pan for 2 mins. Put them on top in the bowl.
Mix all the ingredients of the dressing in a separate bowl. Strawberries should be crushed. I use freshly squeezed lemon for a fresh taste. Whisk it well to mix evenly.
Pour the dressing over the salad.
Voila, your salad is ready to toss and serve!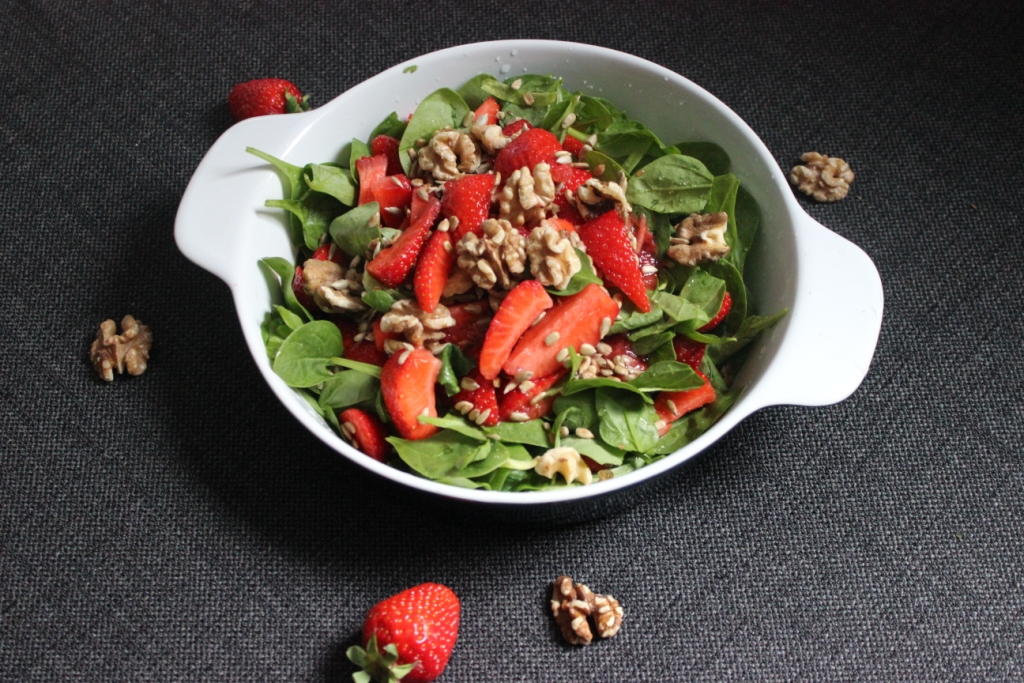 It it every bit as delicious as it looks, may be even better! It is so fresh and perfectly sweet. I must say this is one of the best salads I have ever eaten. To top it all up it is super easy and fast to make. I took literally 10 mins to make it. Can be made as main course or as appetizer.
When I served this to my husband he was so excited to eat it, primarily at first due to its visual appearance. Once he ate it, I think he fell in love with me all over again! 😉 Or at least that's what I think!
Hope you enjoy this dish as much as we did. Leave a comment below on how it turned out if you try it! Hit the follow button to receive updates on my upcoming posts.
Until the next post I wish you all Happy Experimenting!
Cheers,
VeggieLab Amateur Chef
http://healthyliving.azcentral.com/health-benefits-eating-spinach-strawberries-together-17147.html